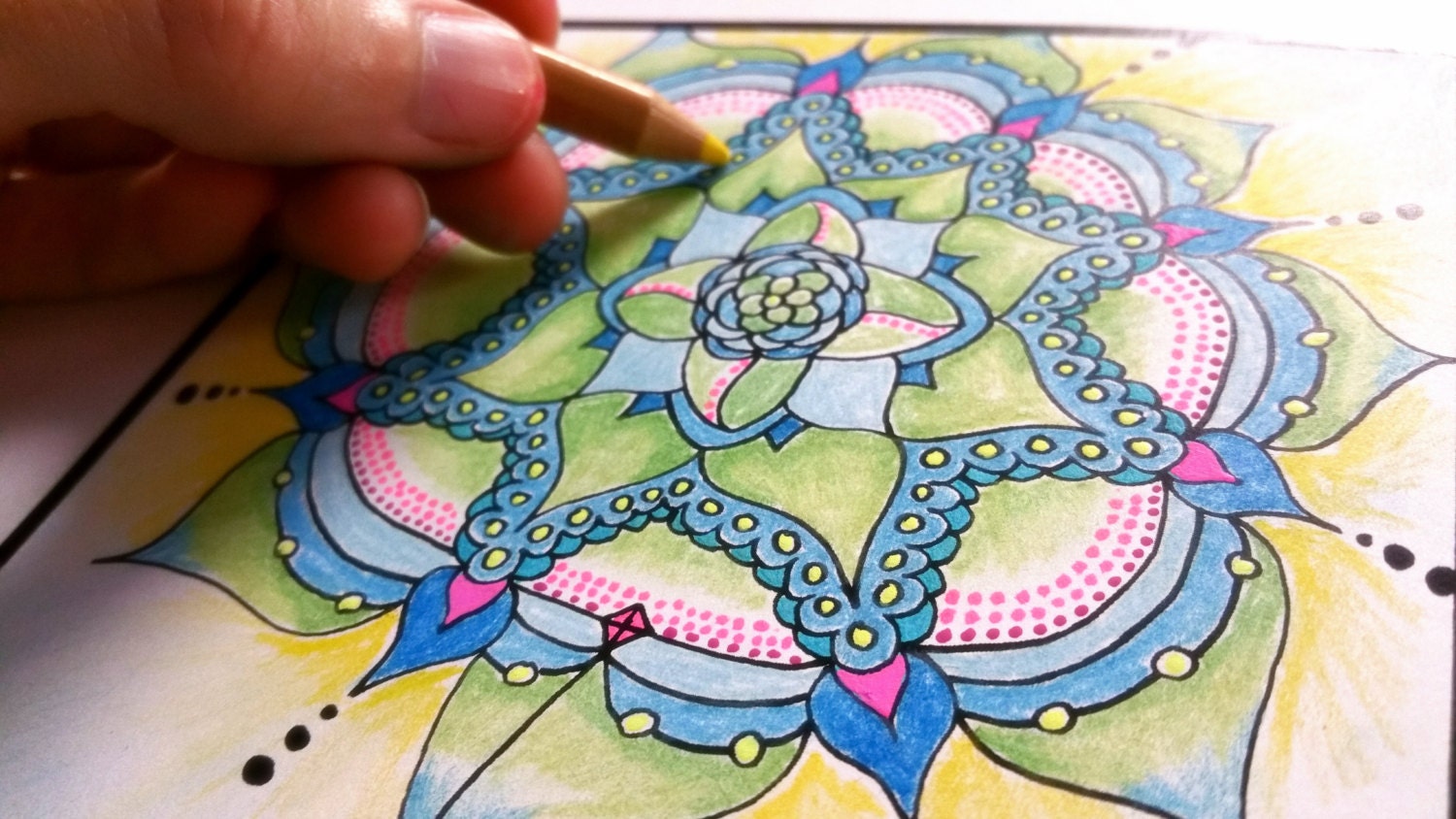 As I write this post Amazons Top 10 best selling books include two adult coloring books!  Grown-ups are coloring, MILLIONS of grown-ups are coloring!
WHY?  Well, there are a number of reasons:
Coloring is fun!  Plain and simple.  If you enjoyed coloring as a kid you'll probably enjoy it more as an adult.  As an adult we the really nice coloring books with thick paper not the brown newsprint stuff.  We also get to buy some really nice coloring tools such as pastel pencils, gel pens and professional artist markers.  As an adult it's unlikely you are going to color with crayons.  Although crayons are great, their precision and coverage is not ideal for adult coloring books.
PEACE & QUITE!  Now this may only occur in your mind but that is the most important place.  Whether you color in a busy coffee shop or in little spurts on a counter top while children fantastically demolish your house inch by inch!  PEACE & QUITE!  Once you start coloring you quickly focus on staying in the lines, the shading, the next area you want to color, the next color you want to loose.  Even if just for a moment your thoughts are all tuned into the joyful and beautiful act of coloring.  If you want to get technical it can be called a meditation alternative, mindfulness, therapy … and so forth.  I call it fun, intentional enjoyment of life … PLAYING!
COLORS!  Who doesn't need a little brightening in their life.  Wayne Dyer and the Dalai Llama may be all good but the rest of us could occasionally or regularly use some cheering up!  There are all different kinds of studies that show the relationship of colors to different feelings, moods and chakras.  Feel free to look into and learn all about it :)  Plain and simple, colors can cheer you up and calm you down.  Colors are inspiring and one of life's beautiful gifts.  Everyone is the artist of their own life and we are all creative in some form.  Coloring is a good stress free way to let your creative side play.
UNPLUG!  I'd kinda of like to emphasize that with a swear word or two but I will refrain :)  No electronic screens needed, unless your making a background music selection.  It feels good to hold real writing and coloring tools in your hand and not a mouse of some sort.  I do enjoy TV, movies, facebook, websites, etc.  I'm not saying they are bad because they can be wonderfully enjoyable.  Everything in moderation.
Gratification!  I have a toddler, it's hard to complete any and everything!  It feels good to complete a small beautiful piece of artwork that I did.
So, if it sounds good, give it a try for less then $1!  Here are some instant download print at home coloring pages from the Heart & Sol collection.  Use code:  LOVELY at checkout and receive 33% off your order.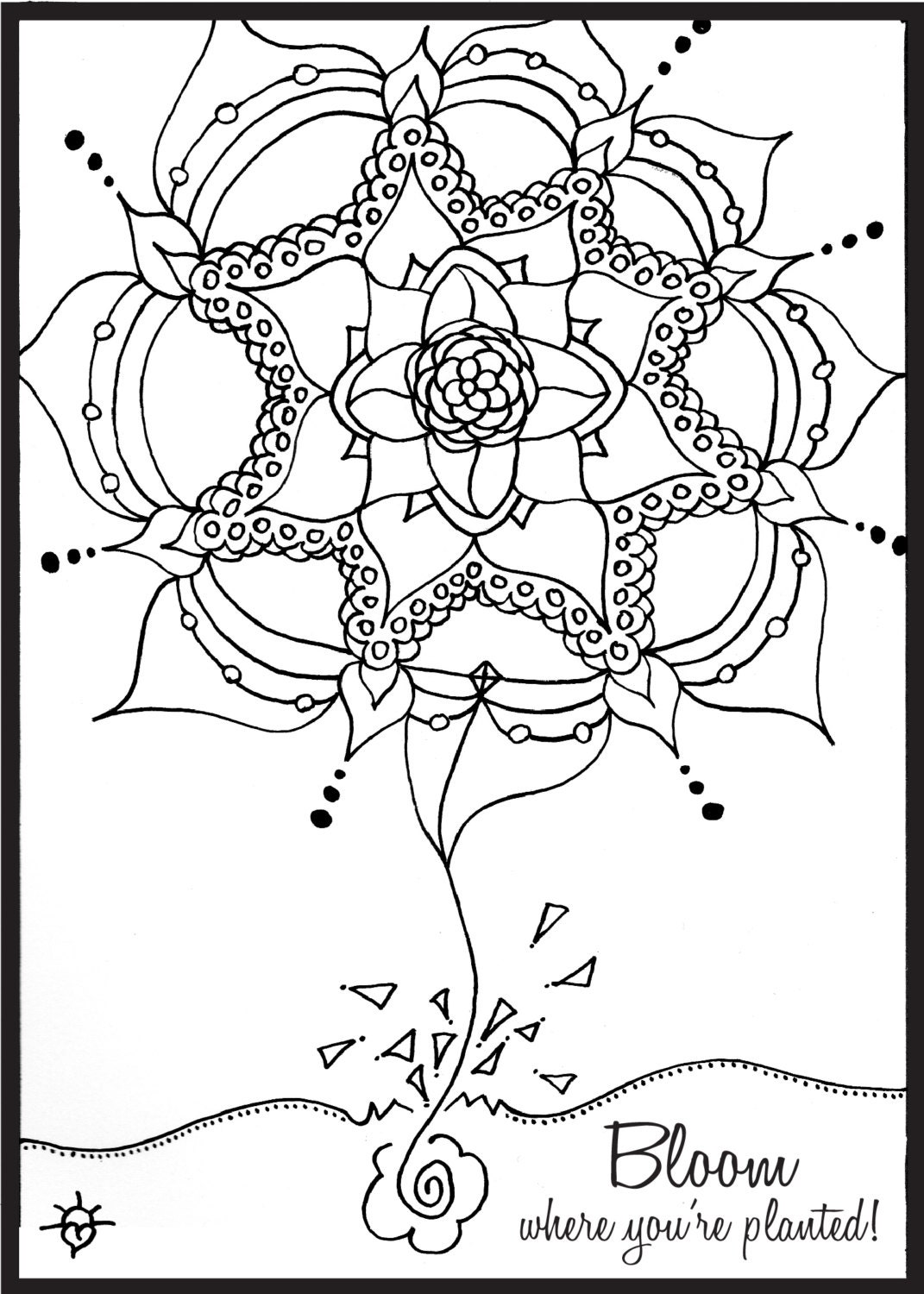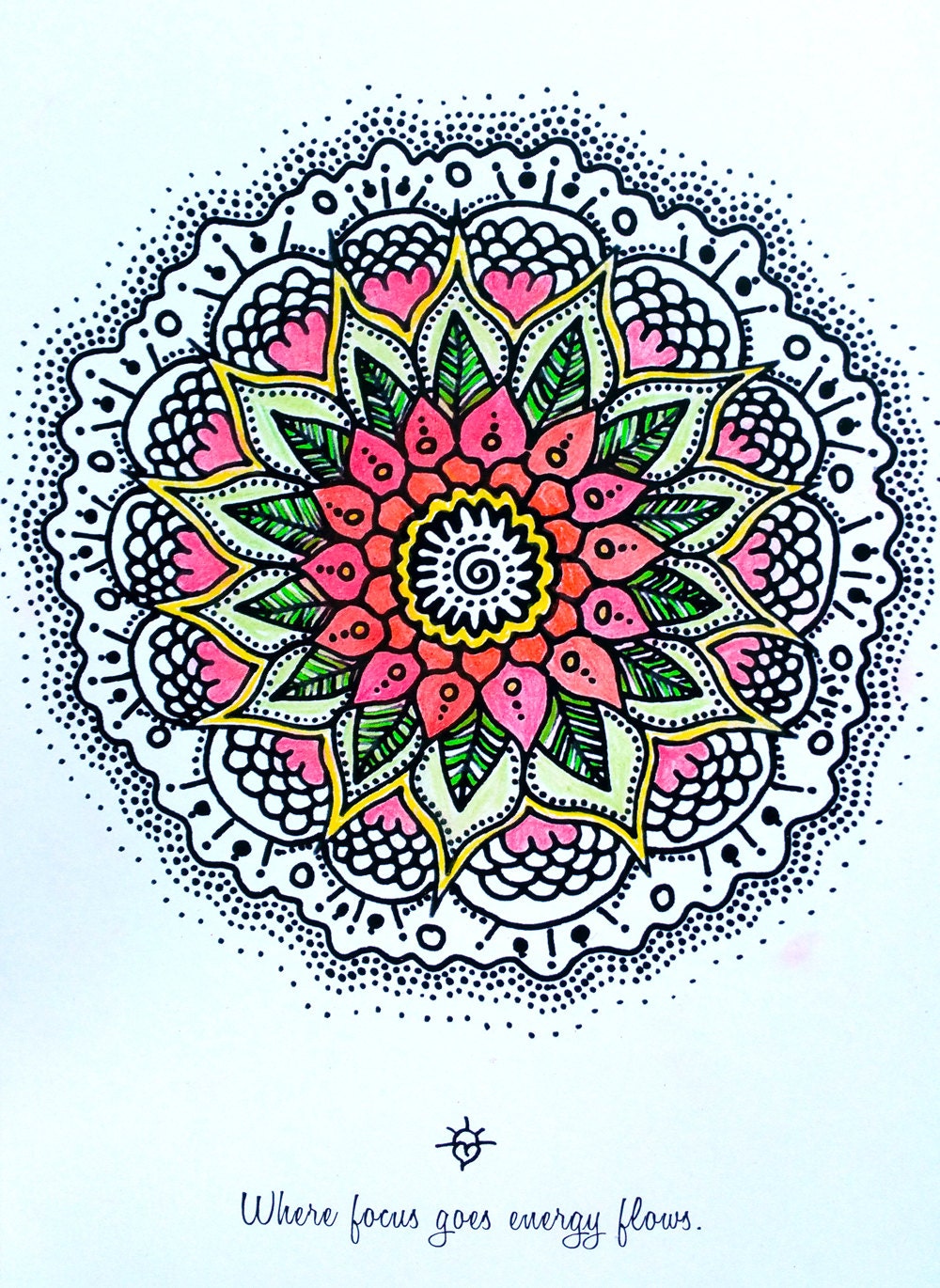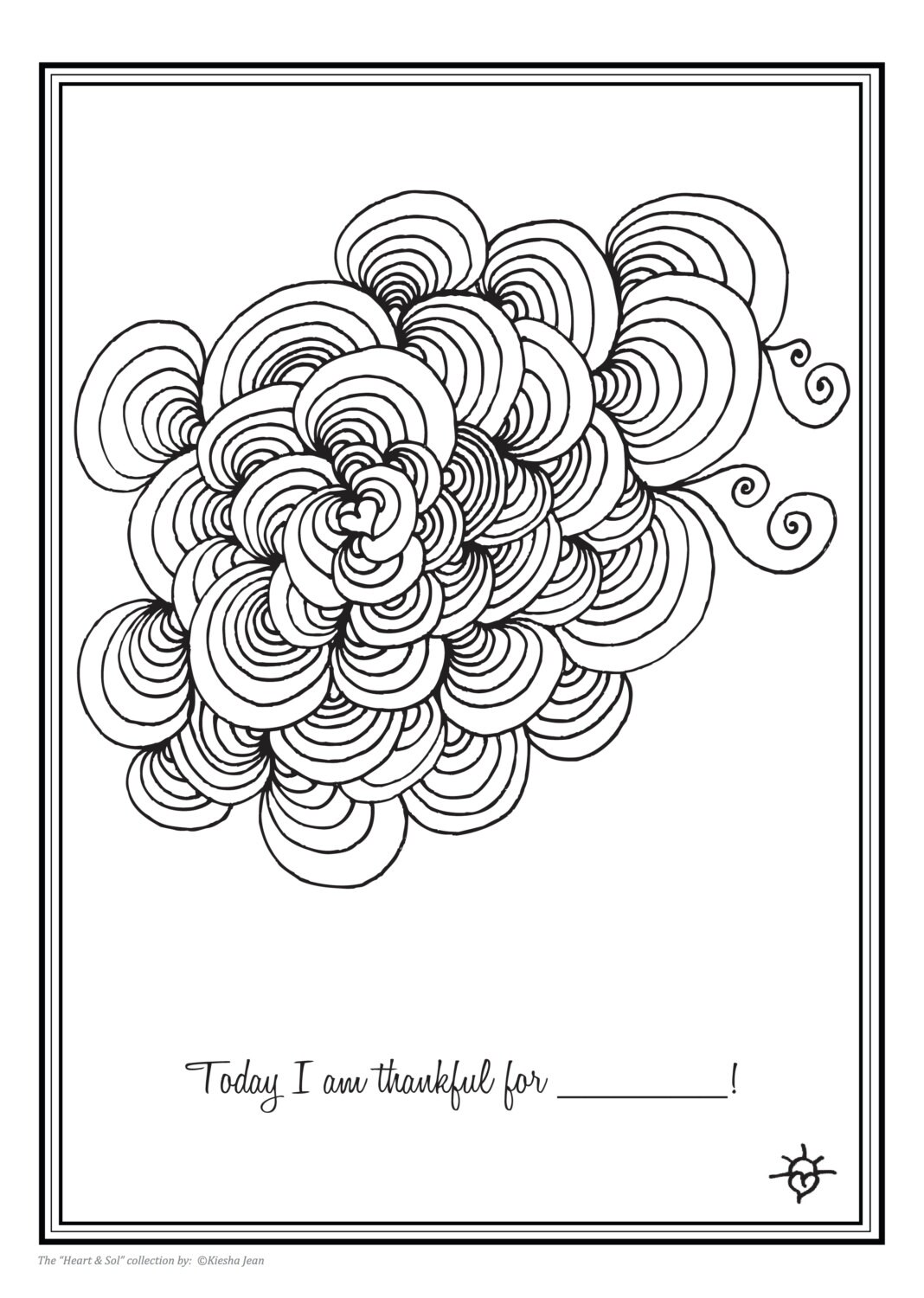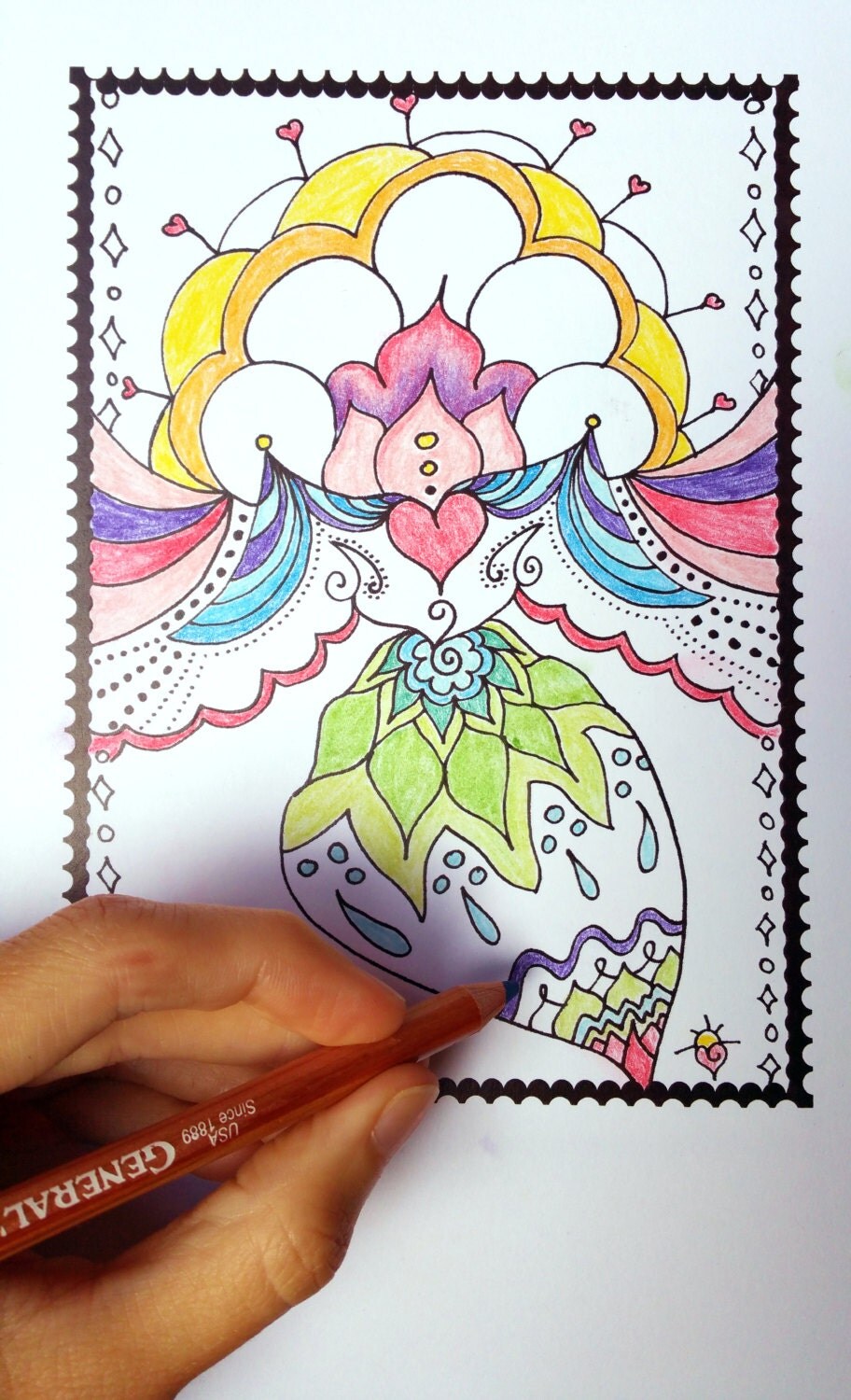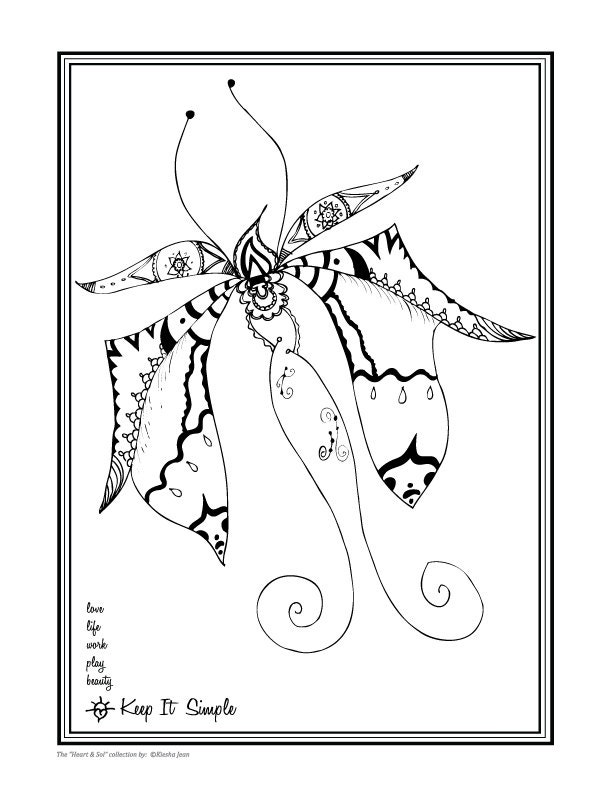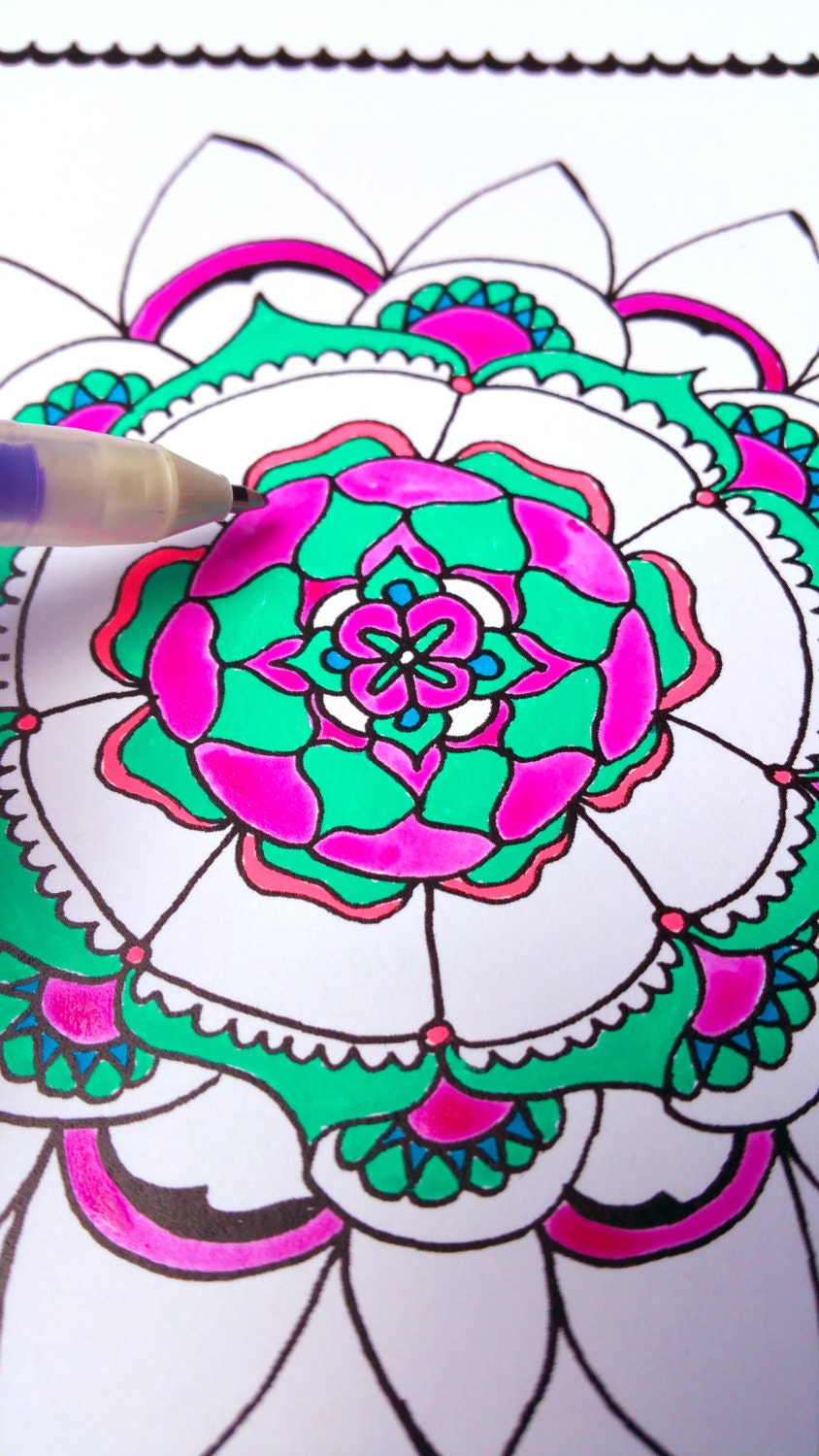 Use code:  LOVELY at checkout and receive 33% off your order.